Interested in working at Geraldine's Bake Shoppe & Deli? Download a job application here or fill out our online application below for bakery jobs in Idaho Falls.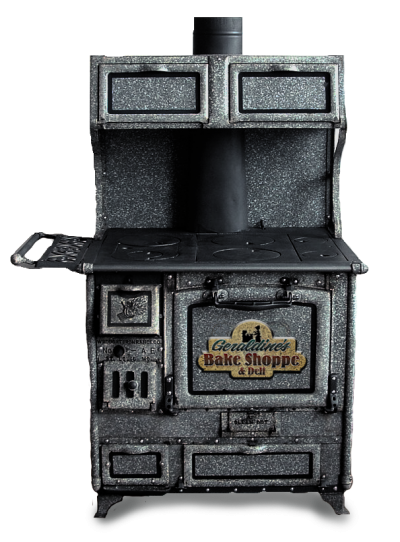 Application for Employment
Geraldine's objectives are simple and straight-forward. We want to be the best; give the best service, sell the highest-quality food, and maintain the highest levels of customer service. Everything we do is in an effort to improve our service and quality. Every employee of Geraldine's is expected to uphold these standards. Working here involves a great deal of commitment and energy, both essential elements of good service and high-quality food. We hire only the best and strive to have a great working environment.
We have very high expectations. We know that working here is not for everybody. We don't expect everyone who is looking for work to make that large a commitment to a job. If you are a person who is willing to make such a commitment, than take the time to fill out this application for bakery jobs in Idaho Falls.
This job includes working on Friday and Saturday, as well as on holidays. If you cannot commit to working these days do not fill out this application. We are closed Christmas Day and Thanksgiving Day and Sunday.